Un des plus renommé tanneries
The company supplies sheepskin for use in shoes and boots, medical applications and decoration.
99% of the production is exported worldwide.
A family business since 1920
Founded in 1920, Bekaert La Visonnette is a family-run sheepskin tannery. A household name the world over, Bekaert La Visonnette is one of the most renowned tanneries in Europe.
Read more about Family Business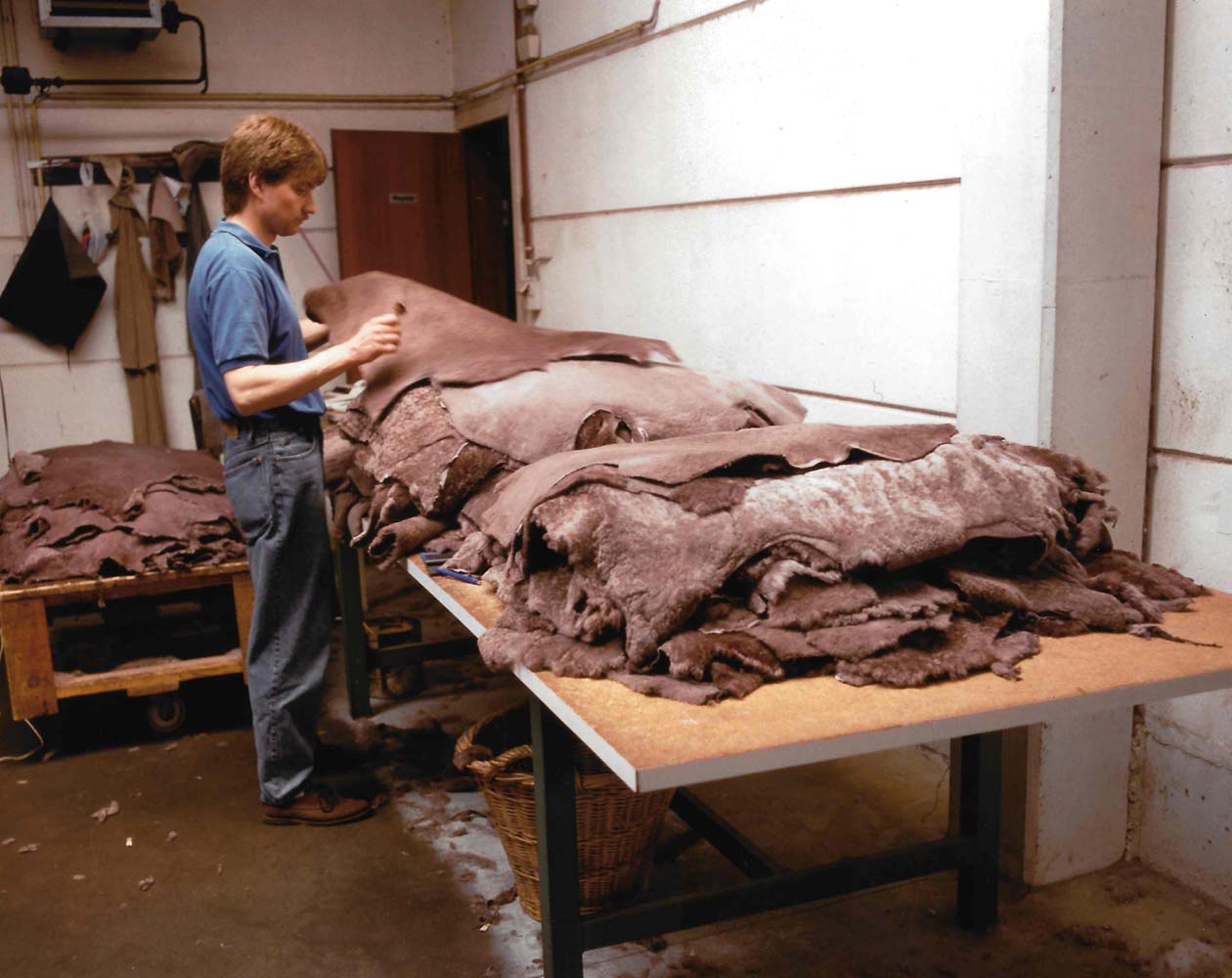 Premium Quality
Due to its well-trained workforce, Bekaert La Visonnette offers excellent quality, reliability and customer service. Maintaining a worldwide network of business relations, the company stays up to speed with changing markets and technologies. As a result we are able to adapt our business strategy quickly
Read more about Premium Quality
Premium quality sheepskin
Imported from New Zealand, Iceland, ...
Our lining
Premium Quality Lining
Car on a plus que 90 ans d'experience en doublure on est capable de travailler juste avec la meilleure qualité qui est disponible sur la marché a ce moment. Tous notre peaux sont TUV et REACH certifié ce qui …… à la protection optimale de notre clients. Nous avons 6 couleurs standard qui sont toujours en stock. Nous pouvons faire des autres couleurs en demande. N'hésitez pas de nous contacter si vous avez encore d'autre questions .
Doublure